Welcome to my page!!
Just a note for all of you that might want to know...my art is all hand drawn, done with a pencil and paper and lots of love!



You say Megatron
I say Optimus Prime
You say Decepticon
I say Autobot
You say Destruction
I say Peace
You say Punish and Enslave
I say Protect and Serve
Put this on your page if you are a true
AUTOBOT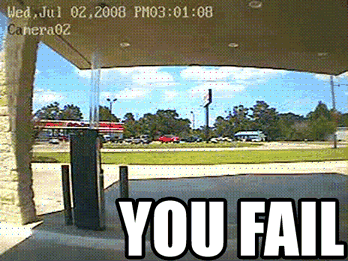 Jesus had no servants, yet they called him Master...
He had no degree, yet they called him Teacher...
He had no medicine, yet they called him Healer...
He had no army, yet kings feared him...
He won no military battles, yet he conquered the Word...
He committed no crime, yet they crucified Him...
He was buried in a tomb, yet He lives today
Feel honoured to serve such a leader who loves us...
If you believe in God and Jesus Christ his Son
then copy and paste this in your profile
If you ignore him, in the Holy Bible, Jesus says...

" If you deny me before man, I will deny you before my Father in Heaven..."